TailsOS Definition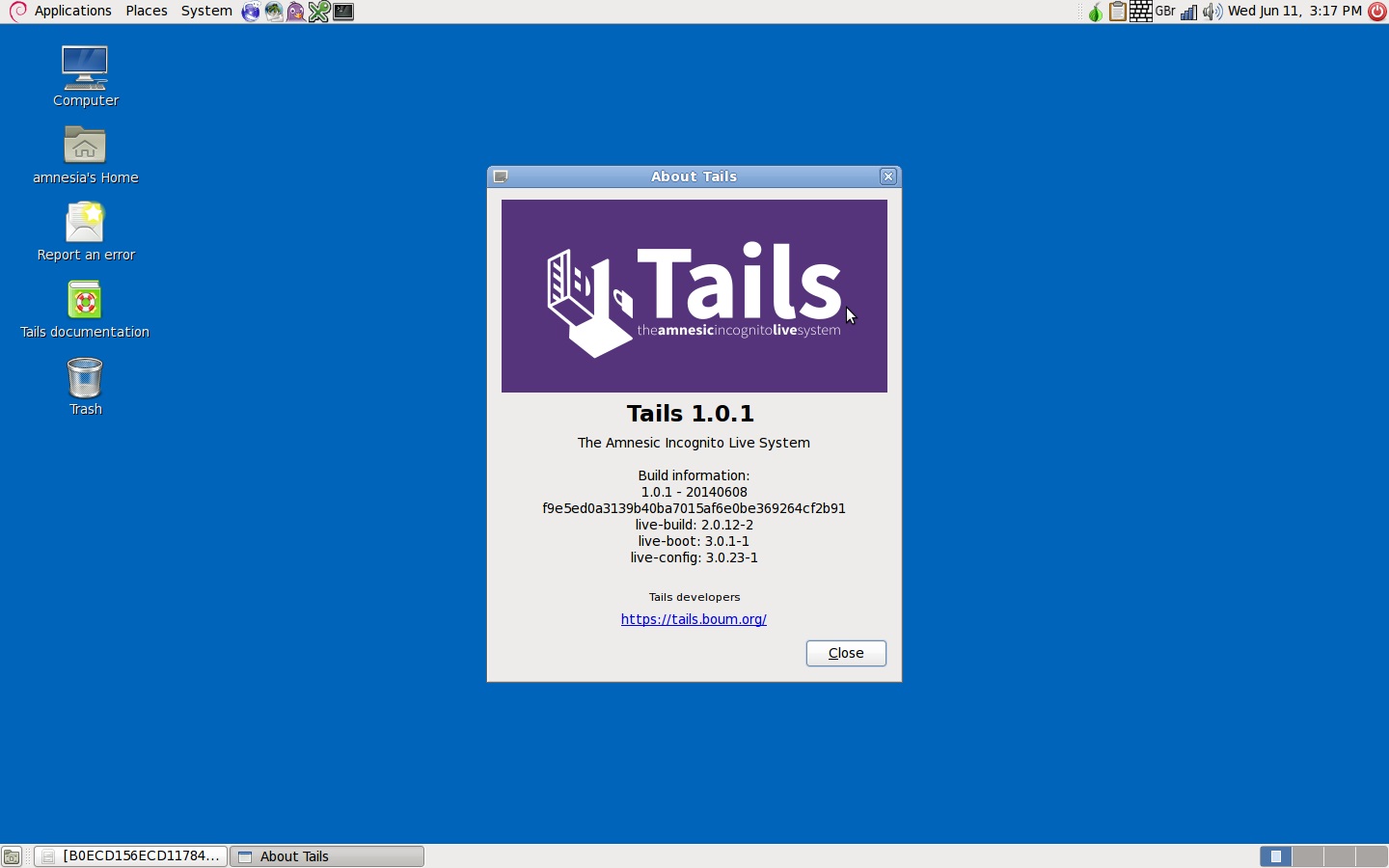 TailsOS is a LiveDistro-based operating system that is configured to run from removable storage and to leave no information stored on the computer after the user's session.
A LiveDistro is a distribution of an operating system on some bootable storage medium. The operating system and associated applications run from the storage device. Unless the user initiates a change to the host system, such as saving a file to local storage, no changes are made. Any file that ordinarily would have been automatically written to the computer's hard drive is stored in temporary memory instead. When the host system is rebooted, its state prior to the user session is restored. LiveDistros are often used to protect sensitive data as well because the user has complete control of the physical device on which any data is stored.
TailsOS is built off a Debian Linux distro that was tweaked for security and privacy. The developers' goal for the operating system was to help preserve user rights to personal freedoms. TailsOS helps users escape censoring firewalls and content limited by geographic region. By routing Internet traffic through the TOR network, TailsOS operates as an anonymizer. The operating system is distributed as an ISO image and requires a Linux boot loader as well as a DVD, a USB drive or an  SD card.
TailsOs is often used by reporters, whistle blowers, activists and government employees. The Tails operating system was instrumental in Edward Snowdens' leaks on the National Security Agency (NSA) domestic spying activities.
The name Tails is an acronym for the amnesiac incognito live system.